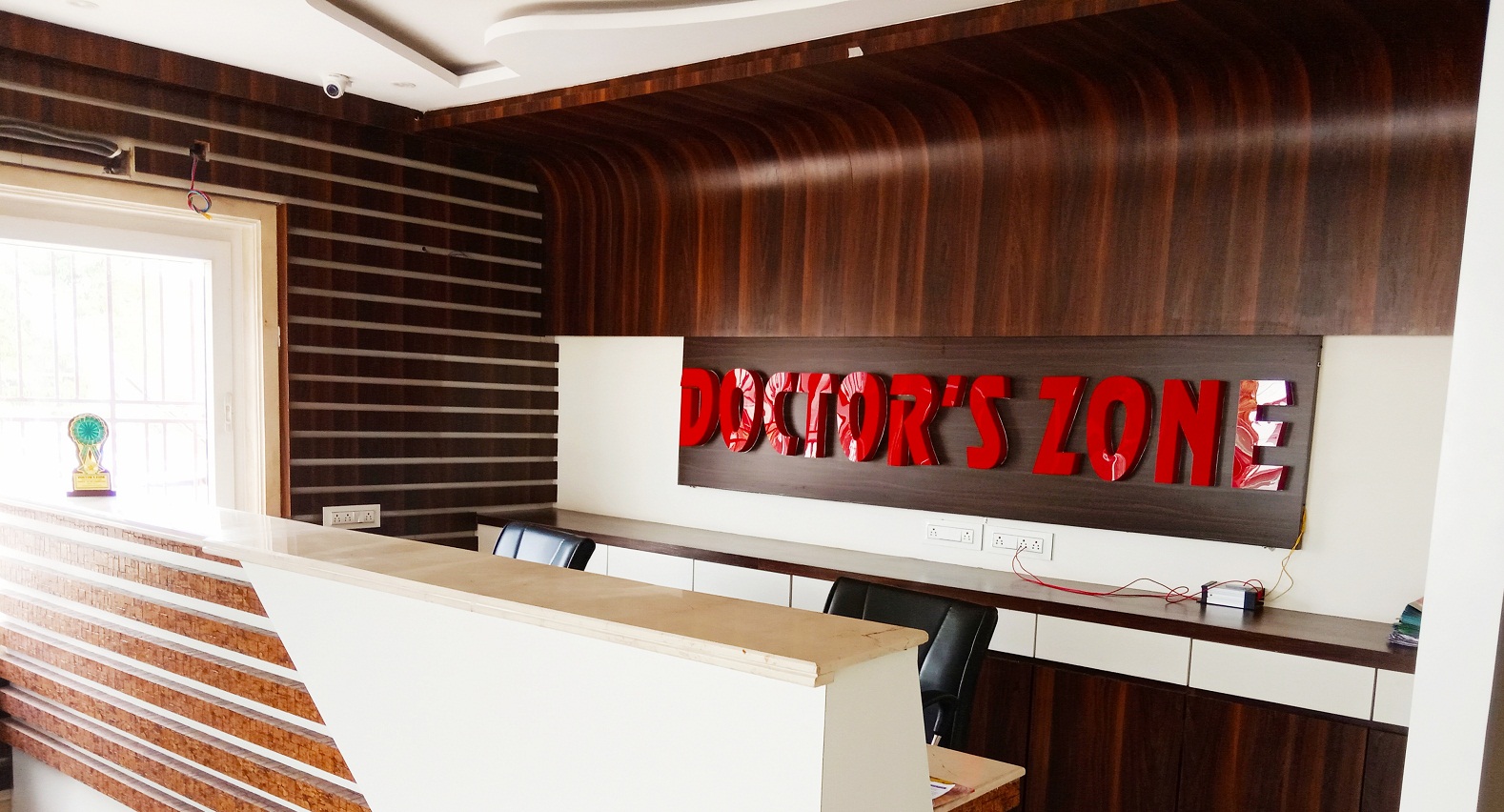 Coaching Centre in Siliguri
Doctors Zone is one of the best coaching centres in Siliguri. This coaching centre in Siliguri has a great contribution to improve the education system in Siliguri and its surrounding area. This coaching centre has a great impact among the medical and IIT students.This is the coaching centre where every student will get the best educational environment.
We provide our students all the basic facilities. Some of them are mentioned below:
Hostel facilities : Separate (boy/girl) warden, medical facility, geyser as per needed, laundry, well furnished rooms etc.
Teaching procedure : We have qualified experienced faculty members in our centre from all over India. They coach our students in the best way of learning which help them to crack the competitive examinations like Medical ,NEET and IIT-JEE .
Every year our students are scoring the top ranks in various competitive examinations. The facilities included classroom programmes with sufficient theorytical or practical workings, practice test papers, checking of the previous years' examination solved papers for objective and regular questions. They provide their students all the basic materials to help them to crack the exams easily.
Apart from teaching and problem solving classes they involve their students in various extra-curricular activities. These will help them to develop their interpersonal skills, to nurture their learning also.
Experienced Faculties

We have a team of highly dedicated & professional faculty members.

Professional Coaching

It is initiated by a well qualified and experienced in various competitive exams, by profession a Doctor.

100% Doubt Clearance

Faculty will be available for doubt clarification. Motivational classes will be conducted in every 15 days.

One to One Discussion

Student will be supervised under the guidance of highly qualified faculty member.
Our Courses
Sky-high Ideas and Commitment to Excellence IT is a Vibrant,
Dynamic and Responsible Institute of the Country.
EDUCATION CENTRES

PASSED STUDENTS

QUALIFIED STAFF

TOPPER STUDENTS
What Students Say
I am so glad I joined Doctor's Zone Institute. Teachers here are truly the friend, philosopher and guide.
-- Soumen Nath
(Maths Student)
Doctor's Zone Institute is the best for getting ready to crack medical crash courses. And the regular courses are very much student friendly. Thank you, teachers, for my success in engn course.
-- Prasun Saha
(ENGN Student)
The integrated programmes of DZI are pretty helpful to have the knowledge about something from the very base. I thank god for the moment I fell in such excellent hands.
-- Soumen Das
(MBBS Student)
We Guarantee the Best Preparation.
Request a call back from us